News
Posted by Ronald Mais on
The
Avengers clothing line
is trending upwards due to the popularity of recent Marvel movies. Other types of superhero merchandise is really getting a lot of attention from consumers.
Posted by Ronald Mais on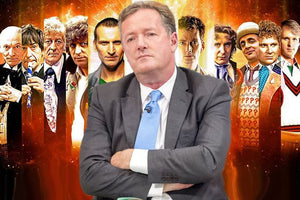 Sounds weird doesn't it? Nevertheless, Morgan has confirmed he has thrown his "hat into the ring" and is in the running to becoming the next Dr.Who. Its no secret Piers Morgan has been the center of controversy over the years. He also appears to be somewhat for lack of a better term "snobby".  Each Dr. has been charming in their own way. Matt Smith and David Tennant gave the Doctor a lovable, comedic, caring persona. Peter Capaldi started off as a somewhat grumpy old man, critical of humans, but eventually even he became lovable, or at least likable. So what will...
Posted by Ronald Mais on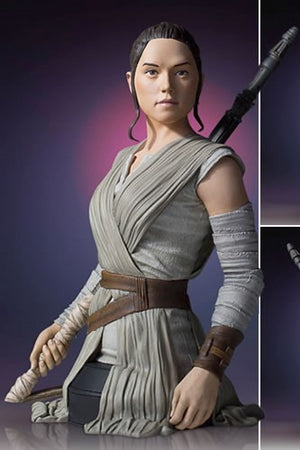 A New Hampshire man was arrested on this week for stealing Star Wars figurines from three pawn shops. His desire to steal can get him sentence to seven years of prison. Ricky Brodeur, 43, was indicted by a Hillsborough County Superior Court on eight charges: four counts each of receiving stolen property and theft by deception. The charges are all class B felonies because he has been convicted of both charges on two other occasions. So was it worth it Ricky? We think not. However, something could be said for his items of choice. We don't know what this guys relationship...